We are proud to provide a state-of-the-art facility with the highest quality of dental care. Our top priority is our patient's health and comfort. We are confident that you will feel at home during your time with us because the moment you walk through our door, you become part of the La Conner Dental family. As family, we value your trust in us as we strive to consistently exceed your expectations.
We don't believe in high-pressure dental treatment. We see ourselves as educators and providers for the dental care you choose for yourself and your family. We provide comprehensive diagnoses and present our findings to you. We spend time answering your questions and explaining your treatment options so you can make the best decision. As professionals, we will offer you the most ideal path to your health but ultimately it is your health and your choice. One of the most important aspects of what we do is help patients who have oral health challenges become the healthiest they can be. We will work with you to develop a personalized preventive treatment routine to keep you looking and feeling your best.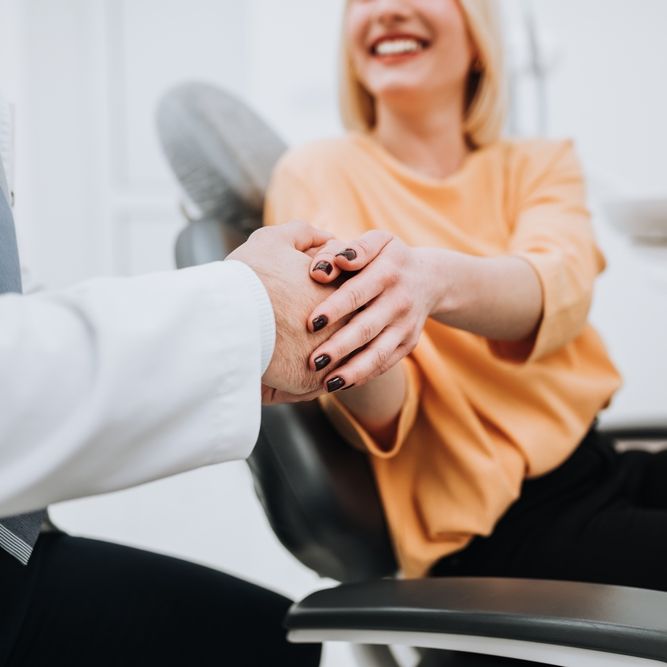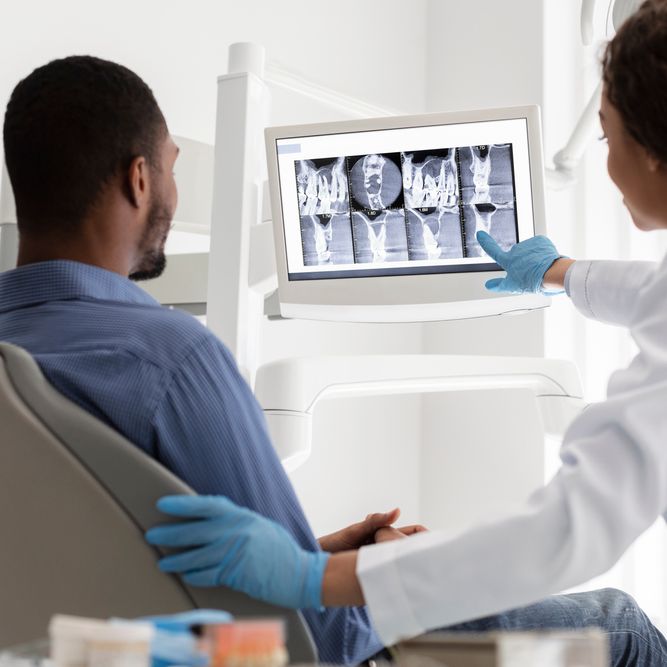 Techniques & Technologies
Technology makes dentistry safer, more comfortable, more predictable, and increases the quality for our patients. At La Conner Dental, Dr. Brandon Atkinson incorporates effective technology into our practice so you can achieve greater health more comfortably making it impossible to keep you from smiling.